Prepare for the Future with Effective Estate Planning in Greenwich, CT
Legal proceedings can be complicated and stressful, no matter what the discipline. Attempting to handle them single-handedly is never advisable. Instead of making the unfavorable choice of representing yourself, bring your issue to a reputable general practice attorney. Seeking counsel and representation for your case could mean the difference in coming away with a desirable outcome and a severe penalty, depending on the discipline at hand.
If you're seeking the aid of a seasoned advocate well-versed in estate planning in Greenwich, CT, turn to the Law Offices of Eileen M. Pate, LLC. With extensive experience working in commercial, estate, and real estate law,  we make a point to take the goals of each client we serve into account with each case we take on. Whether we're helping you protect your assets and your family, or protecting your commercial property, we'll always work with you in mind.
Using our years of experience, we'll help you navigate the complexities of commercial law, estate law, and real estate law and will help you make sound decisions that satisfy your requests. Best of all, while we work with you, you can have complete confidence that we'll treat you and your needs with the utmost care and respect. Schedule a consultation at our general practice firm to discuss your concerns with knowledgeable counsel.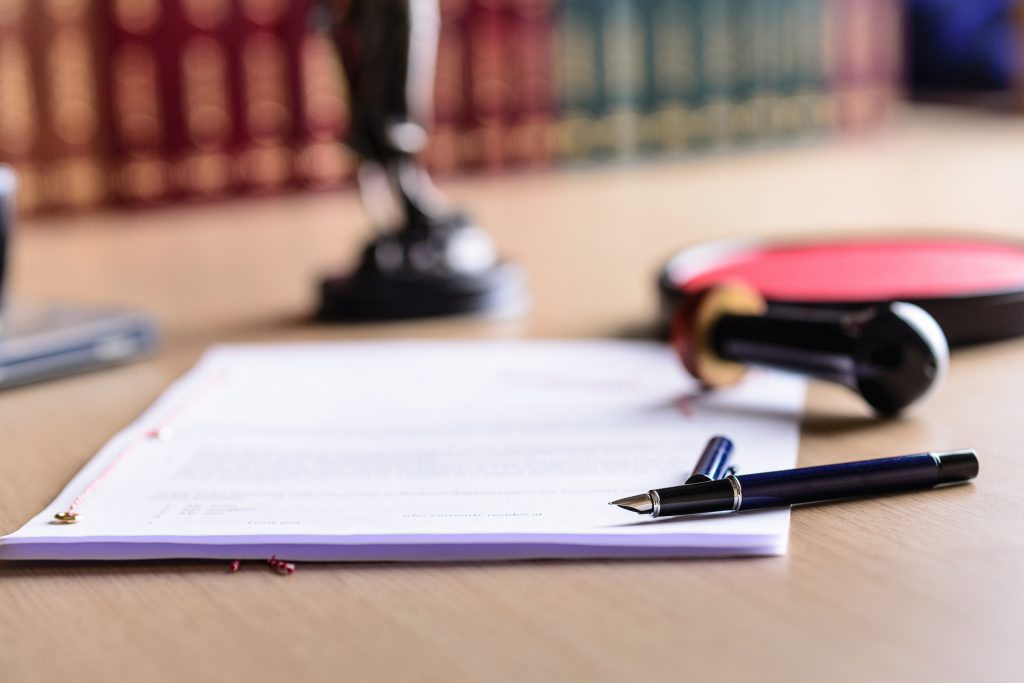 Areas of Expertise
Estate Planning
Wills & Trusts
Powers of Attorney
Living Wills
Testamentary Trusts
Irrevocable Life Insurance Trusts
Real Estate & Commercial Law
Purchases, Sale & Refinance Closing Services To Lenders, Buyers & Sellers
Landlord & Tenant Disputes
Liens & Foreclosures
Property Tax Assessments